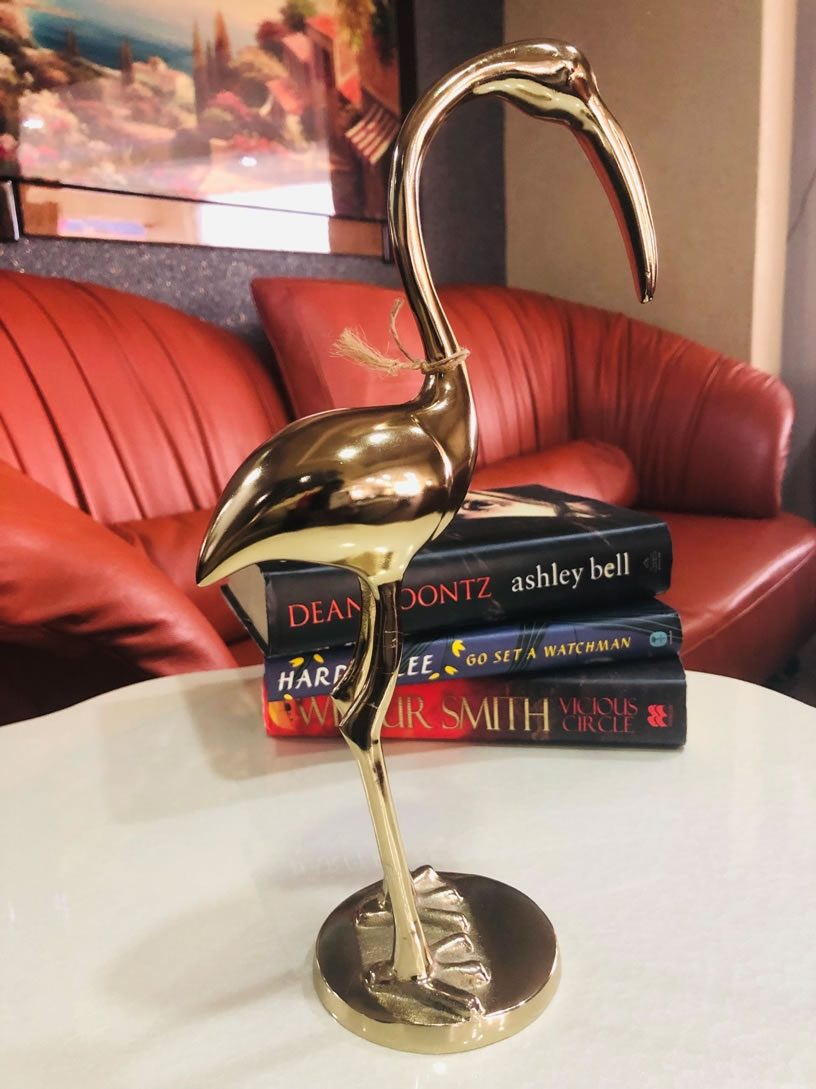 The premier destination for all of your fine Italian furniture needs.
REAL HOMES FURNITURE has been providing fine Italian, modern furniture for more than 5 years. Since 2015 we have helped set the standard in luxury Italian furnishings for the home and office furniture nationwide.
Our generous offering of classy, luxury and quality furniture includes a wide sampling of some of Italy's finest furniture manufacturers. We offer designs from the most sought after and difficult to obtain Italian collections, including ALF ITALIA Collection, NICOLETTI HOMES, KELVIN GIORMANI, FORMENTI, GAMMA ARREDAMENTI, IL LOFT among others.
Our fine quality furnishings have given us an outstanding reputation as one of Lagos leading and most trusted and respected modern furniture supplier.
We serve hundreds of clients each year and due to our high profile and celebrity clientele, we have become known and trusted as one of the leading furniture retailers.
Our location is at 29b Adebisi Ogunniyi crescent, off Oladimeji Alo street, Lekki, Lagos and we ship to all over the country. Call us on 08023353846 or visit our location today.